CYBERTHEOLOGY - A Weekly Discussion
based on the book by Antonio Spadaro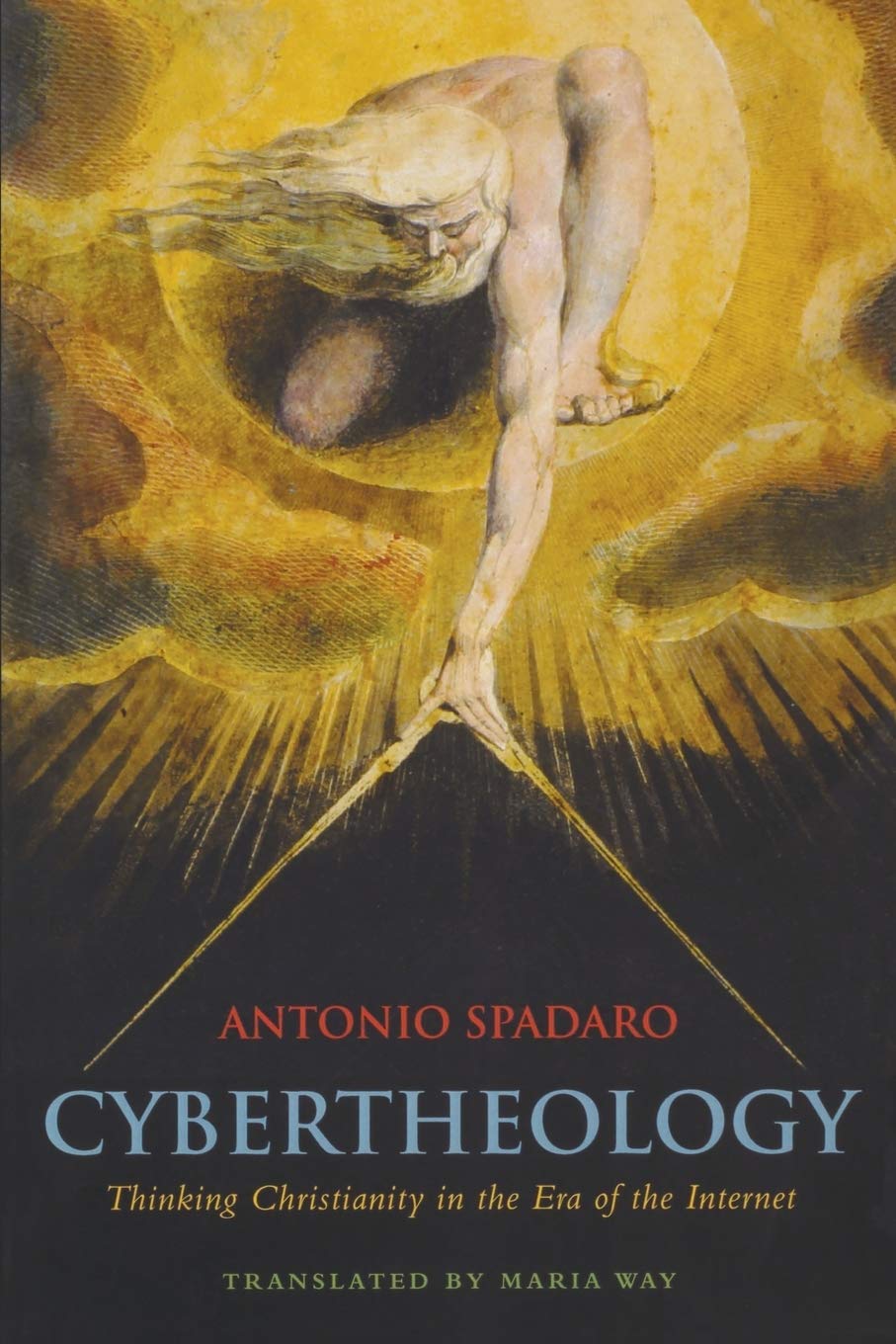 What just happened? And what does it mean?
Something profound has happened to our faith, to the way we live it out, and the way we think about it.
The events of the past eighteen months have brought great change to the modalities of church life. We are just beginning to work out what that means for faith itself.
Our learning so far has been largely practical, directed towards doing the best we could to sustain old practices in new circumstances. All the while, we have been aware that the significance of our new ways of doing things was not temporary, even if some of our practices would disappear once pandemic restrictions eased. The digital revolution affects not just the externals of church life but how we 'think faith' – our theologies – and how our communities form and sustain themselves.
Among the best explorations of these important questions is Cybertheology by the Italian Catholic theologian Antonio Spadaro.
This Autumn the Scottish College is hosting a series of six weekly gatherings where we can think together about theology, the life of faith, and digital technologies, using this important book.
I wonder will you find, with me, that in this area of theological thinking the Catholics ask the best questions, but the protestants are sometimes better placed to give good answers!
Our discussions will be structured around the chapters of Spadaro's Cybertheology, so you will need to buy or borrow a copy of the book.
Schedule:
Wednesday 29 September 2021
Wednesday 06 October 2021
HALF TERM
Wednesday 20 October 2021
Wednesday 27 October 2021
Wednesday 03 November 2021
Wednesday 10 November 2021
All meetings 19.30 to 20.30
I hope you will join us – on Zoom, of course!
Please sign up at this link: https://tinyurl.com/cybertheology
John McNeil Scott