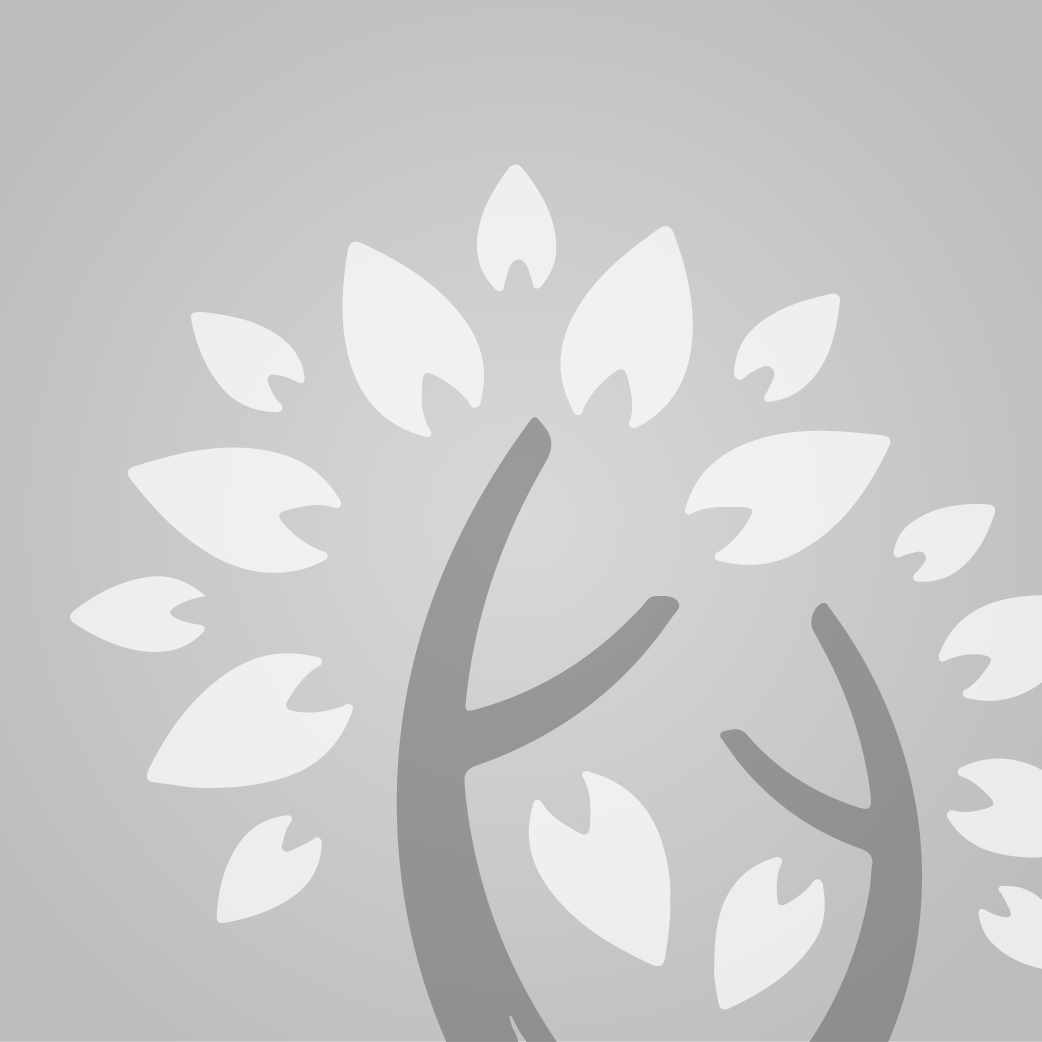 Revd Dr John McNeil Scott
Principal
The Revd Dr John McNeil Scott is Principal of the Scottish College. He has been in ministry for over 25 years, most recently serving as minister of First Presbyterian Church Belfast. John studied philosophy and politics in Dublin, divinity at Aberdeen, and law in Manchester and at SOAS (University of London). He holds qualifications in Irish and Mandarin Chinese from the Ulster University and National Taiwan University, respectively. John served as Senior Chaplain to the University of London for many years. He has undertaken postgraduate research in Taiwanese Contextual Theologies and completed doctoral studies in Chicago.
John has an interest in the application of technology to learning, in systems apporaches to congregational studies and in pastoral supervision. Other academic concerns include theologies of politics and culture across a number of contexts including Ireland, Taiwan and Scotland – especially as these relate to identity and nationhood.
He is the United Reformed Church's representative to the CTBI China Forum.