09
Jun
The Great Vocations Conversation
June 9th, 2019 @ 2:00pm
College Offices, 113 West Regent Street, G2 2RU
The Great Vocations Conversation
Sunday, 9th Jun 2019 2:00pm
College Offices, 113 West Regent Street, G2 2RU
A forum to introduce and discuss calling(s) and faith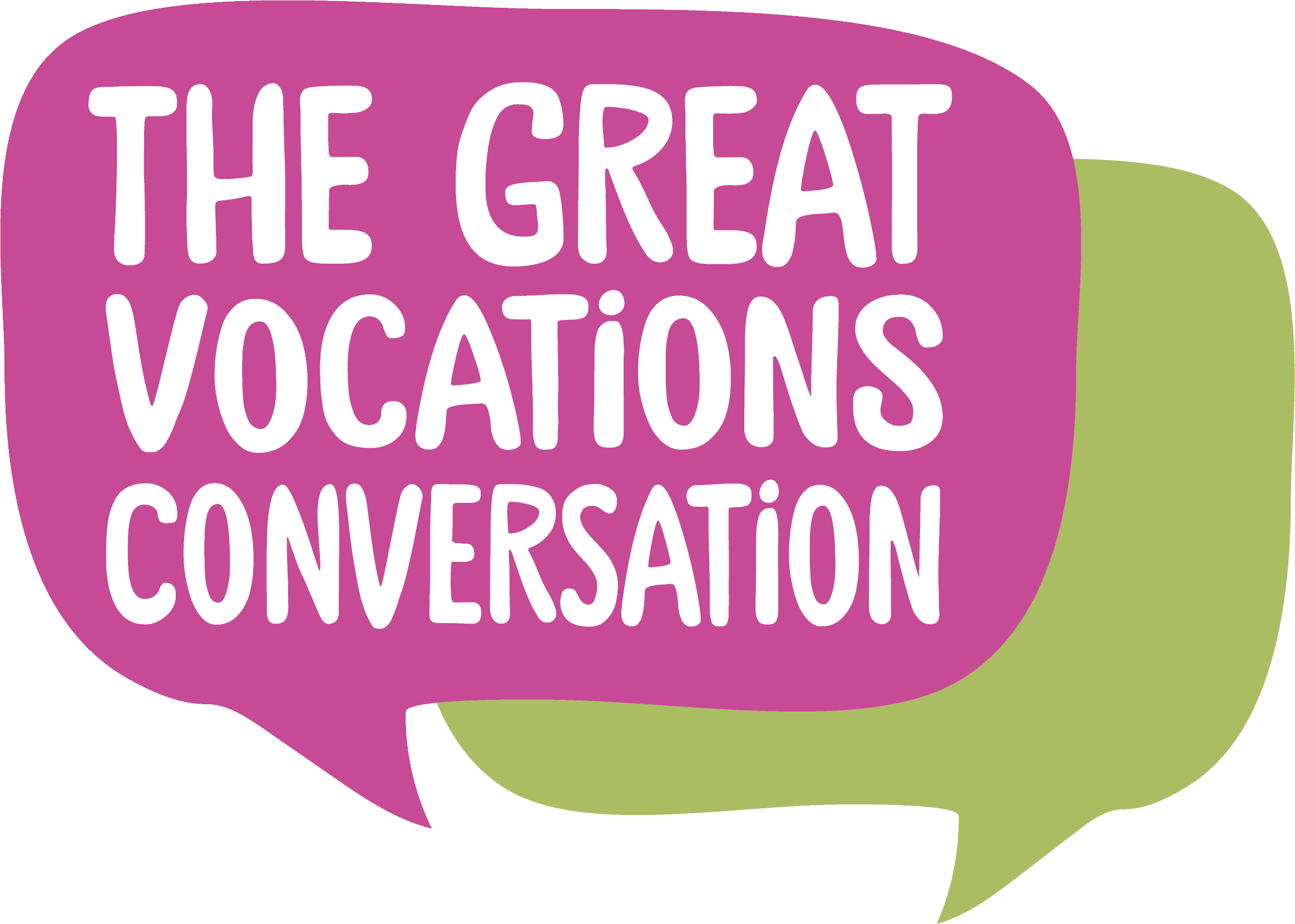 When: Sunday 9 June 2019 – 2.00pm to 4.30pm
Where: Synod/College Offices, 113 West Regent Street, GLASGOW G2 2RU
What is it about?
The afternoon is about beginning a conversation, most importantly with ourselves. It's about beginning to think of ways to deepen discipleship, about what opportunities for service are right for each one and learning what support for praparation and learning is available.
Topics:
• Making Christian sense of my work
• Turning my volunteering into discipleship
• Ministry of Word and Sacrament… for me?
• What this about Model IV?
• Being a lay preacher
• Getting better at pastoral care
• How to I begin to think about calling?
• Working more effectively with children
And lunch?
A soup and sandwich lunch will be available from 1.00pm
What will it cost?
It won't cost anything at all. In fact, we want everyone to be able to attend.
If you would like help in meeting the costs of coming please let us know.
How do I sign up?
You can sign up at http://tinyurl.com/ScotVoc1
by telephone 0141 248 5382,
or by email to training@urcscotland.org.uk
There is a closing date for signups, 25 May 2019.
This is so that we can plan the most useful and stimulating conversations based on the interests of those attending.